Free workout and wellbeing apps to keep you fit while staying home
Amid the coronavirus pandemic, we all spend more time indoors, one thing that's important to keep doing is moving our bodies, both for our physical health and our mental wellbeing. For gymrats, it is a torture to be away from their gym routines but there are good and free options to keep us fit at home. Here are 5 free workout apps to try from the comfort of your living room.
Nike Training Club
The Nike-branded app has over 185 free workouts for all levels. Workouts include strength, endurance, yoga and mobility training. Over time and regular use, the app it will get to know what users like to do and start offering recommended workouts based on those preferences.
Adidas Training by Runtastic
The Adidas app offers workouts that are anywhere from seven to 45 minutes long. There are more than 180 workouts with detailed demonstrations, and users can join any level of tiered membership for added features.
7 Minute Workout
This is the #1 fitness app in 127 countries, and that's likely because a 7-minute workout sounds like most people's dream. This app is filled with workout ideas to help users break the most sweat in the shortest amount of time.
Daily Yoga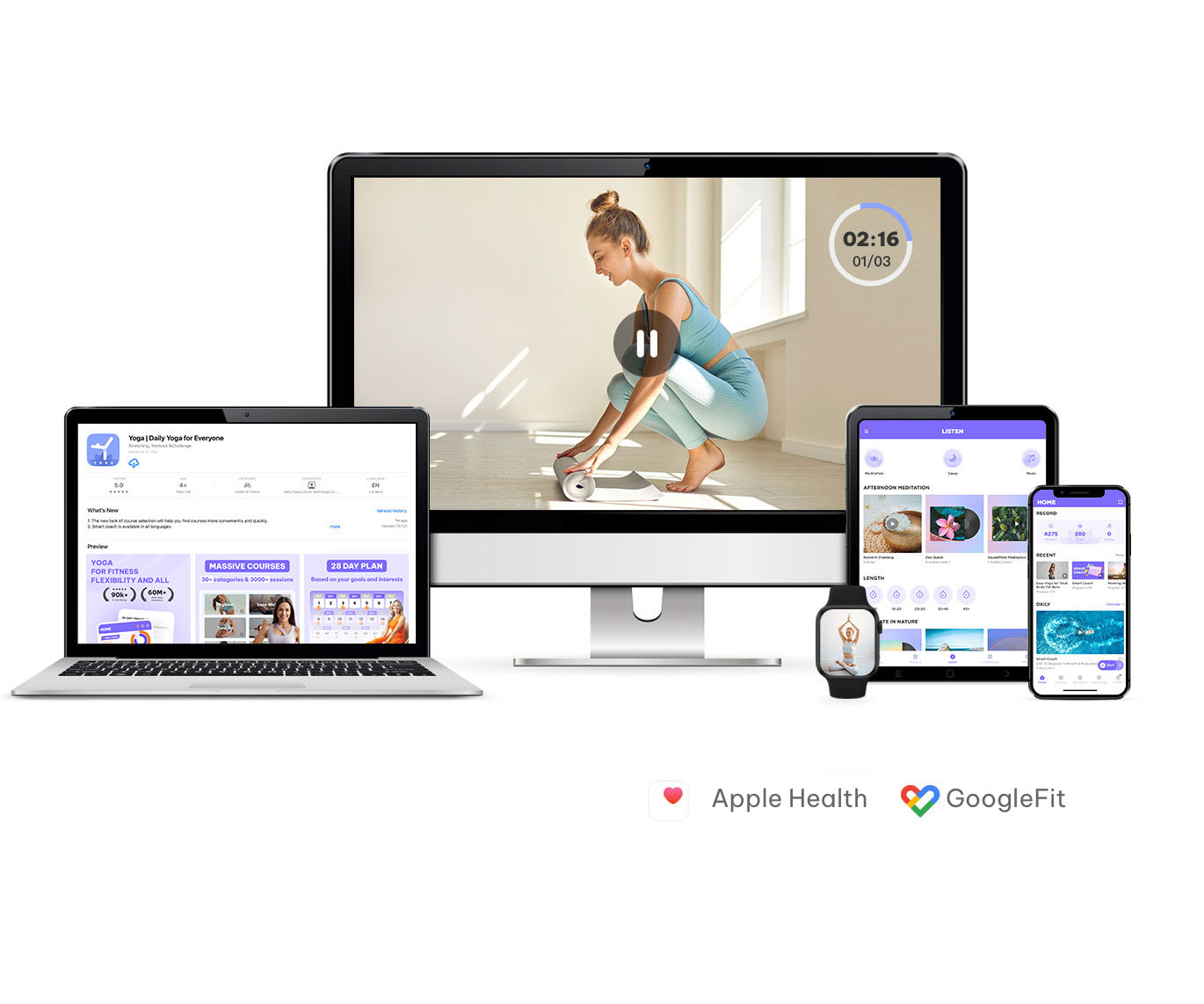 Guided daily yoga moves from beginner to advanced, it's a yoga app for everyone. The app has over 60,000 reviews, and devoted followers worldwide.
Simple Habit
While you're taking care of your body, make sure to take care of your mind, too. Simple Habit's sleep and meditation app provides many short meditations for all different moments in your life, from "Tough Day" to "SOS."